CME Online Imaging Program 2021 :Radiation Safety
CME_Online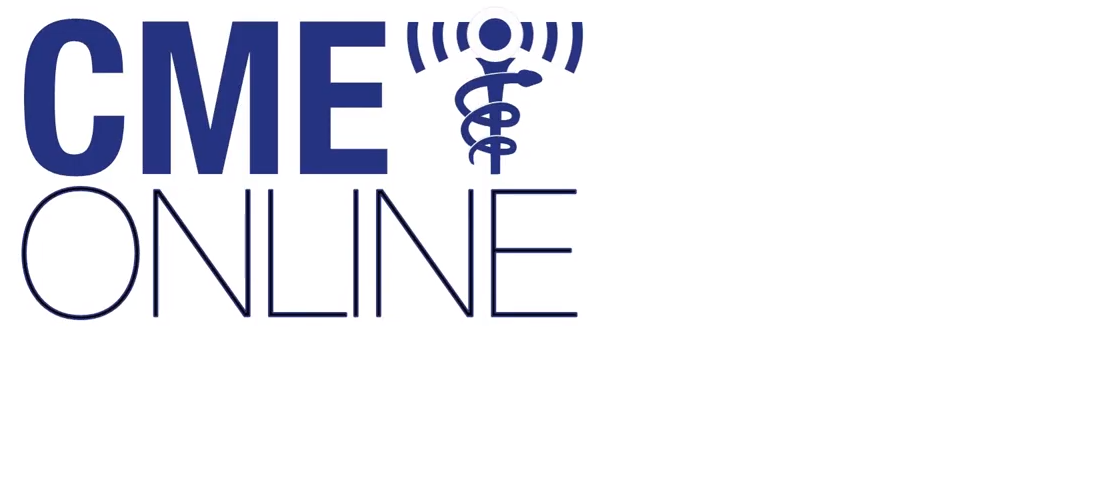 About This Course
Radiation Safety
Recorded Live June 5, 2021
Part 1 - Course Staff
Margarita Presman, DPM – Dr. Presman graduated from New York College of Podiatric Medicine and completed residency training at The Mount Sinai Hospital in NYC. She completed 1-year Wound Care and Hyperbaric Oxygen Fellowship program at St. John's Episcopal Hospital in Queens. Dr. Presman is board certified by the American Board of Podiatric Medicine and American Board of Wound Management. Most recently she, driven by passion for teaching, returned to alma mater (NYCPM) taking on the role of Director of Radiology ; course director of Medical Imaging I and II and director of the Junior and Senior Radiology clerkship teaching third year podiatric medical students both in the classroom and the clinical setting.
Objectives of this program:
Select imaging modalities that will provide clinical information while reducing radiation dosage to both patients and staff
Understand the steps to take to minimize radiation dosage to patients and staff.
Fees
Free for Attendees of the Live Event
Intended Audience: Podiatrists
Refund Policy
No refunds are available for online courses
Compliance Statement
The information contained in this presentation does not establish a standard of care, nor does it constitute legal advice.
The information is for general informational purposes only and is prepared from a perspective to aid in understanding the pathology.
In accordance with the Council on Podiatric Medical Education's Standards and Requirements for Approval of Providers of Continuing Education in Podiatric Medicine, any relevant financial relationships with commercial interests of faculty, planning committee, or any others who have influence over the content of this educational activity must be disclosed to program participants. There are no conflicts of interst to disclose for this program
Commercial Interests: No commercial interest provided financial support for this continuing education activity.
CME Online is approved by the Council on Podiatric Medical Education as a provider of continuing education in podiatric medicine. CME Online has approved this activity for a maximum of 0.5 continuing education contact hours.