2020 Richard O. Schuster, DPM Memorial Biomechanics Seminar - Saturday Afternoon
NYCPM

About This Course
The 2020 Richard O. Schuster, DPM Memorial Biomechanics Seminar - Part 2 -Saturday Afternoon Session
Recorded Live Saturday November 7, 2020
Part 2 - Course Staff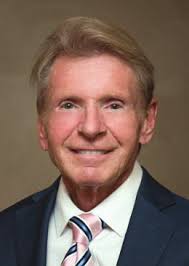 Joseph D'Amico, DPM – Scientific Chair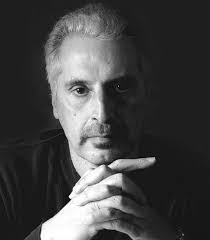 Howard Dananberg DPM
Parameters of Gait Analysis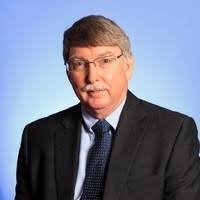 Paul Coffin DPM
Correlating the Motion of the Skeletal Segments in Lower Extremity Function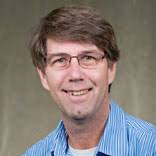 Richard L Blake DPM MS
Key Biomechanical Exam Findings Critical in the Management of Overuse Injuries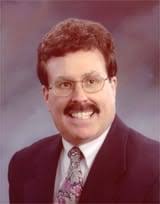 John R McNerney DPM
The Management of Sports Injuries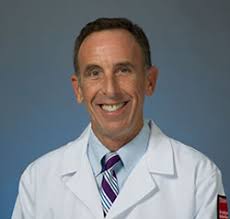 James Losito DPM MS
Plantar Fasciitis 2020: Keeping Them in the Game

For the Curriculum vitae of the speakers CLICK HERE
Ojectives of this 4 part proram:
To explore the value and importance of ambulation in extending lifespan
To present an in-depth discussion of the parameters of gait analysis
To review the role and application of plantar pressure analysis in clinical practice
To discuss the biomechanics of flatfoot
To offer a methodology for fixing orthotic problems
To present and discuss sesamoid function and the first ray pre-op evaluation
To offer a rationale for using the subtalar joint neutral position
To discuss first and second ray function from healthy to hallux rigidus
To illustrate the natural history and sequelae of transverse plane deformities
To present an analysis of 3000 patients with tibial torsion
To discuss the ABC's of cerebral palsy
To present an overview of the partially compensated foot
To introduce the implications and treatment for overuse injuries via Biotensegrity
To present an overview of the management of sports injuries as well as their associated key biomechanical findings
Fees
$79.00
Intended Audience : Podiatrists
Refund Policy
No refunds are available for online courses
Compliance Statement
In accordance with the Council on Podiatric Medical Education's Standards and Requirements for Approval of Providers of Continuing Education in Podiatric Medicine, any relevant financial relationships with commercial interests of faculty, planning committee, or any others who have influence over the content of this educational activity must be disclosed to program participants. Neither the speakers or Education Committee have any conflicts to disclose
Commercial Interests: No commercial interest provided financial support for this continuing education activity
For more information contact Audrey Negron at NYCPM at anegron@nycpm.edu
NYCPM is approved by the Council on Podiatric Medical Education as a provider of continuing education in podiatric medicine. NYCPM has approved this activity for a maximum of 2.88 continuing education contact hours.