2022 OUM Risk Management Course for Chiropractors
OUM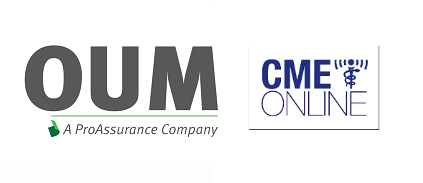 About This Course
Documentation and Informed Consent In this lecture you will learn why informed consent is an important part of the process in your communication with your patients. Patients are at risk for health consequences they do not understand and providers are at risk for liability claims. This program also includes real case examples to illustrate these points.
Recorded Live January 5, 2022
Part 1 - Course Staff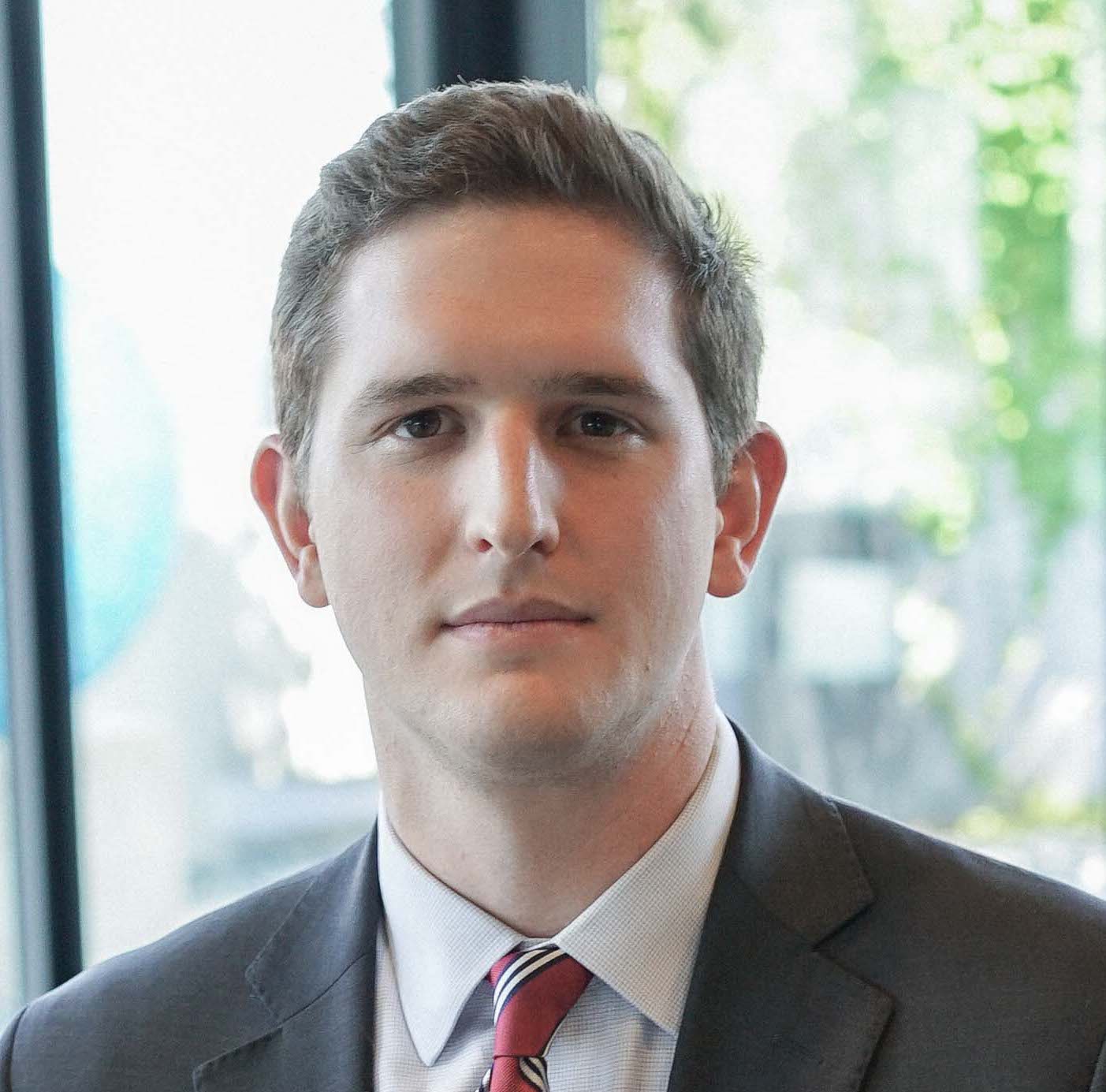 John Floyd Jr
John Floyd, Jr. is a Wicker Smith partner based out of Nashville. John Floyd is a trial lawyer with jury trial experience, including first-chair experience, at the state and federal trial court levels. He is also well-versed in pre-trial practice and has successfully argued pre-trial motions ranging from summary judgment in healthcare liability cases to contempt petitions in divorce cases. John focuses his practice on matters involving medical malpractice, business and corporate litigation, and divorce and family law. In 2013, John graduated from Sewanee: The University of the South where he earned a bachelor's degree with a major in Political Science and a minor in Classical Languages. He was the recipient of the Pearigen Award for Commitment to Community and a three year volunteer of the Sewanee Fire Department. John was also a member of the academic honor society Order of the Gownsmen. He then went on to earn a Juris Doctor in 2016 from The University of Memphis where he served as Articles Editor of the University of Memphis Law Review and received a CALI Award for the highest grade in Civil Rights. While in law school, John earned top oral advocate awards in Moot Court competitions and had the honor of serving as an intern with the Honorable Julia Gibbons of the U.S. Sixth Circuit Court of Appeals and the Honorable Judge Hamilton Gayden of the Nashville, Davidson County Circuit Court. John was admitted to practice in the State of Tennessee in 2016 and is an active member of the Tennessee Bar and his local community. John has a strong passion for the competitive nature of being a trial lawyer and as an excellent communicator, he is known for achieving favorable results for his clients and considers it a privilege to help them get there. Professional & Civic Affiliations Tennessee Bar Association Nashville Bar Association Defense Research Institute
In this presentation you will learn:
Understand why documentation is important
Identify strategies and best practices for obtaining informed consent (or refusal) and documenting the discussion
Recognize risk strategies to consider implementing in your practice
Fees
$59.00
Intended Audience: Chiropractors
Refund Policy
No refunds are available for online courses
Compliance Statement
The information contained in this presentation does not establish a standard of care, nor does it constitute legal advice
The information is for general informational purposes only and is prepared from a risk management perspective to aid in reducing professional liability exposure
Please review this presentation for applicability to your specific organization. You are encouraged to consult with your personal attorney for legal advice, as specific legal requirements may vary from state to state.
Successful completion of this course will entitle you to a 10% discount on your next OUM Professional Liability Policy Renewal according to OUM Policy. The course must be completed prior to, but no later than 30 days following the date of renewal. Chiropractors may also obtain continuing education credit by taking this course.