2021 OUM Risk Management Course for Chiropractors
OUM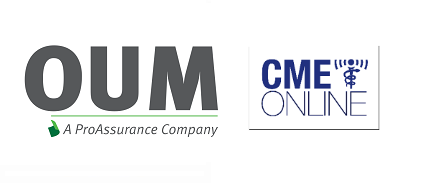 About This Course
The 2021 OUM Management Course for Chiropractic The 2021 OUM Risk Management Course will look at COVID-19 and the medicolegal implications on your chiropractic practice..
Recorded Live December 28, 2020
Part 1 - Course Staff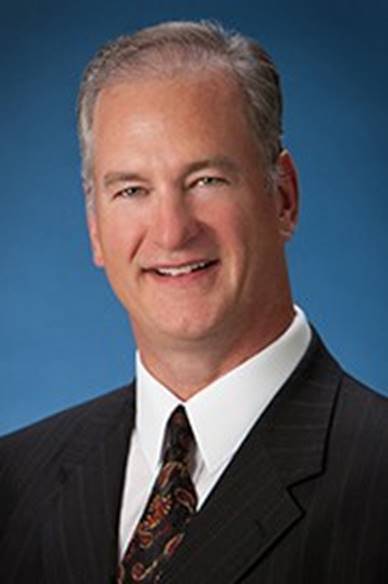 Thomas J. Neuner, DC, JD
Dr. Neuner has been a practicing chiropractic physician for 35 years and practicing as an attorney for 24 years. He is the owner and founder of Spine Care Partners, LLC and the Primary Spine Provider Network, LLC in Chesterfield, Michigan.
In this presentation you will learn:
How to identify risk exposures in your practice
Why communication is so important during these changing times
What has been the legal response to COVID-19 to date
Fees
$59.00
Intended Audience: Chiropractors
Refund Policy
No refunds are available for online courses
Compliance Statement
The information contained in this presentation does not establish a standard of care, nor does it constitute legal advice
The information is for general informational purposes only and is prepared from a risk management perspective to aid in reducing professional liability exposure
Please review this presentation for applicability to your specific organization. You are encouraged to consult with your personal attorney for legal advice, as specific legal requirements may vary from state to state.
Successful completion of this course will entitle you to a 10% discount on your next OUM Professional Liability Policy Renewal according to OUM Policy. The course must be completed prior to, but no later than 30 days following the date of renewal. Chiropractors may also obtain continuing education credit by taking this course.