CME Online Imaging Program 2021 : Radiologic Studies and Malpractice
CME_Online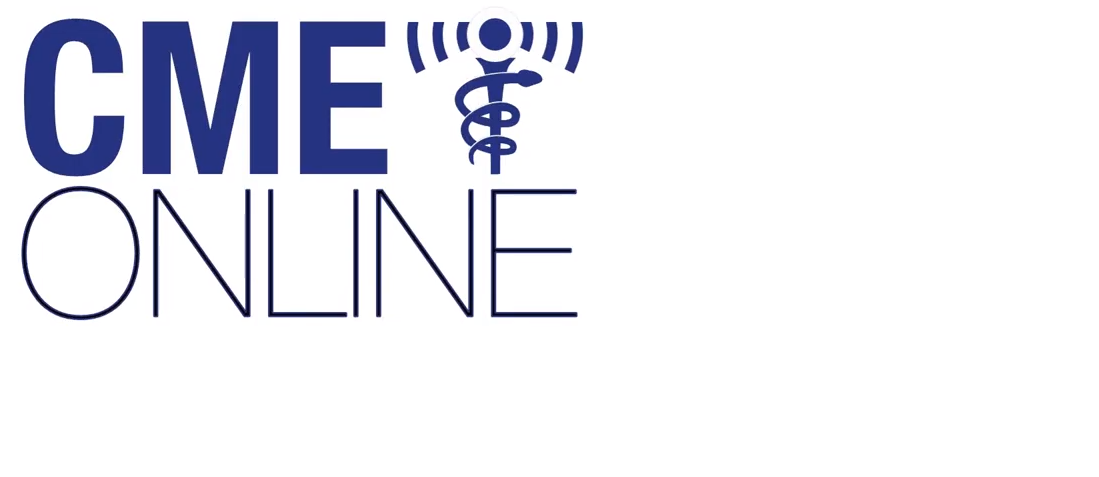 About This Course
Radiolgic Studies and Malpractice
Recorded Live June 5, 2021
Part 1 - Course Staff
Allen Mark Jacobs, DPM
Allen Mark Jacobs, DPM – Dr. Jacobs is a 1973 Summa Cum Laude graduate of the Pennsylvania College of Podiatric Medicine. He completed his residency in surgery at Monsignor Clement Kern Hospital for special surgery in Warren, Michigan in 1975. Dr. Jacobs is in private practice in St. Louis, Missouri. He is board certified in reconstructive surgery of the foot and ankle by the American Board of Podiatric surgery and is a Fellow of the American College of Foot and Ankle Surgeons. For 25 years, Dr. Jacobs served as a Director of Podiatric Surgical Residency Training; and has also served as a contributing editor to the Journal of Foot Surgery, Podiatry Today, Foot and Ankle Quarterly and Clinics in Podiatric Medicine and Surgery. Additionally, Dr. Jacobs has served as the Scientific Chairman of the American Podiatric Medical Association, The Missouri Podiatry Society and on the Journal Management Committee of the American College of Foot and Ankle Surgery. He was the first podiatrist to receive the rank of Fellow by Temple University. He has received numerous awards from the APMA and ACFAS for his dedication to podiatry and podiatric education, as well as recognition from the governors of Missouri, Arkansas and Massachusetts. He has published over 80 scientific articles in various publications and 17 chapter contributions in various textbooks, and has presented over 1000 papers at podiatric and medical society meetings. In addition to his practice, Dr. Jacobs maintains a free educational website, www.centerforpodiatriceducation.com, with open access to students, residents and practitioners of podiatric medicine and surgery.
Objectives of this program:
Understand the need for pre op / intra op and post-operative imaging
Understand the importance of proper documentation of imaging studies
Fees
$15.00
Intended Audience: Podiatrists
Refund Policy
No refunds are available for online courses
Compliance Statement
The information contained in this presentation does not establish a standard of care, nor does it constitute legal advice.
The information is for general informational purposes only and is prepared from a perspective to aid in understanding the pathology.
In accordance with the Council on Podiatric Medical Education's Standards and Requirements for Approval of Providers of Continuing Education in Podiatric Medicine, any relevant financial relationships with commercial interests of faculty, planning committee, or any others who have influence over the content of this educational activity must be disclosed to program participants. There are no conflicts of interst to disclose for this program
Commercial Interests: No commercial interest provided financial support for this continuing education activity.
CME Online is approved by the Council on Podiatric Medical Education as a provider of continuing education in podiatric medicine. CME Online has approved this activity for a maximum of 0.5 continuing education contact hours.