Welcome to CME Online
Keeping medical professionals up to date with the latest in legal and procedural changes.
Our Services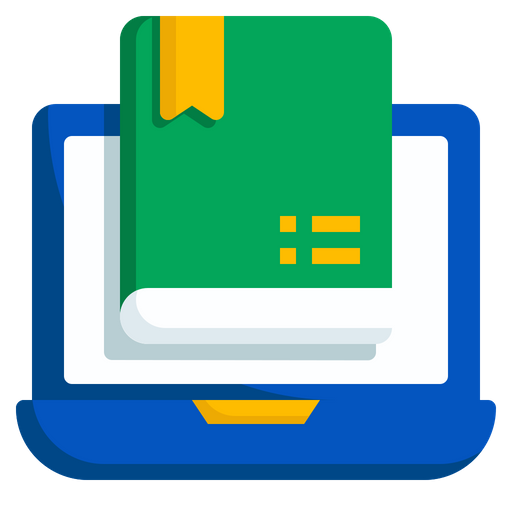 Webinars and Web Based education
Our goal is to keep you informed. We have links to training webinars from all of the Medicare Carriers, Access to Feeds from many major medical journals, Coding and Billing tips as well as live and recorded educational programs produces by CME Online.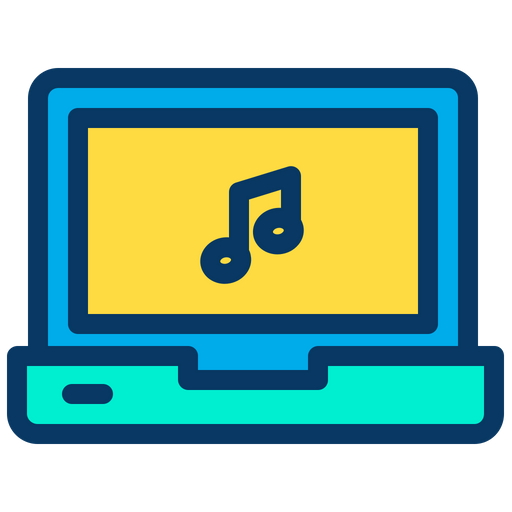 A complete listing of Live CME Meetings
We have a comprehensive listing of live CME programs that are being held throughout the US and overseas. If you are looking to attend a meeting on a specific topic you will probably find it through CME Online.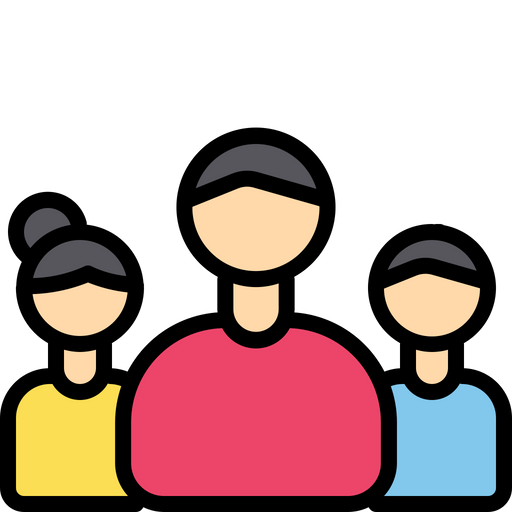 Our Resources are built to support your team
We have information, education and updates from Insurance Carriers, Tools and Training to assist you in compliance with various CMS and other Pay for Performance plans, Information on billling and Coding and other resources to support your team. If you believe that there are other resources we can assist your practice with please reach to us.